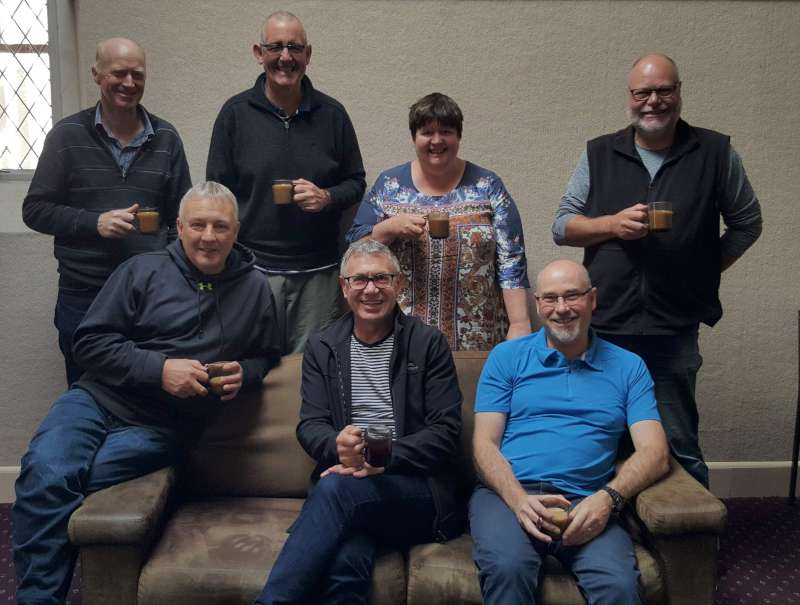 We are committed to the biblical principal of Elders collectively leading the local church.
Our Eldership team involves a number of men and women who have responded to God's call to together oversee all aspects of the life of the church. They seek to discharge this responsibility moving as one, and remaining in tune with the leading of the Holy Spirit. The Senior Pastor is one of the Elders but has only a casting vote—an option not exercised in current memory. The Elders are led in fulfilling their calling by the Session Clerk who is also the formal communication link with the congregation and the wider church.
There are also a number of folk ordained as Elders who express their ministry in particular settings, such as Youth Trust—SHFT, Pastoral Care ministry etc however, they are not part of the governing group.